Harrow Environmental helps industrial facilities understand what Environmental Health and Safety (EHS) regulations apply and do not apply to their industry and facility specific conditions. Our work results in regulatory compliance that is complete, documented on time and provides defensible database backup.
Harrow Environmental provides our manufacturing & industrial clients with a roadmap to understanding EHS compliance requirements and our team of experts puts checks and audits in place to ensure that information is filed and documented for use in the event of a regulatory inspection.
We provide EHS consulting services across all manufacturing and industrial sectors, as well as, provide specialized EHS compliance services to niche industries. Learn more about our niche services below.
Harrow Environmental isn't your typical EHS consulting firm. Rather than just telling you what you need to do regarding your environmental health and safety compliance, you can count on our team to be provide onsite EHS services that ease your compliance burden and allow you to focus on your core business.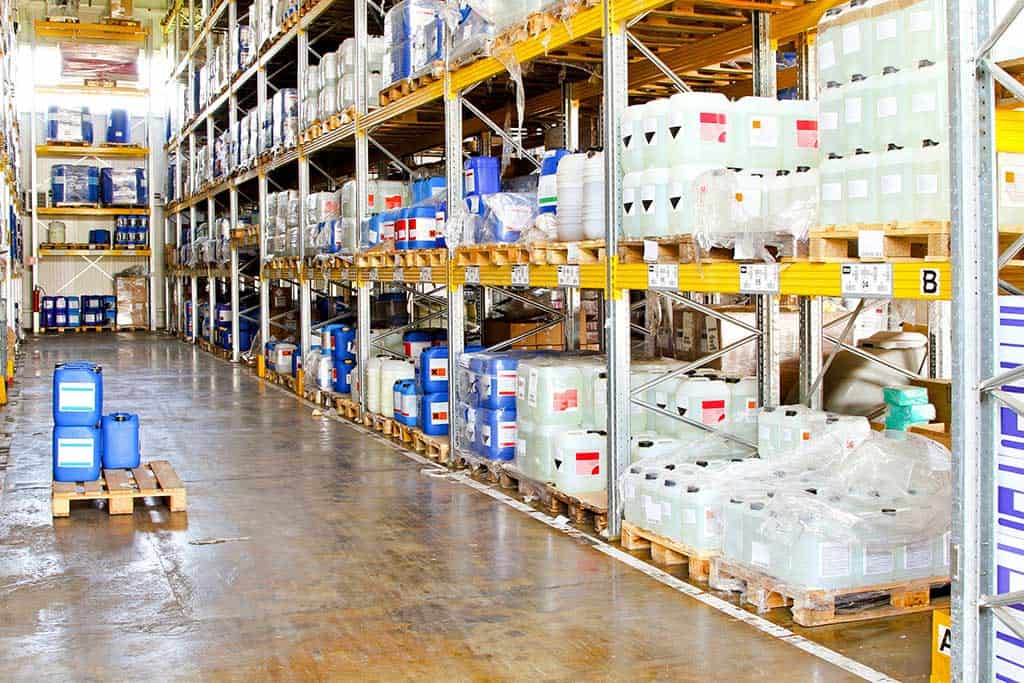 Our chemical inventory service with Legal and Other Review allows you to understand all jurisdictional specific requirements and satisfy your regulatory requirements.
Learn More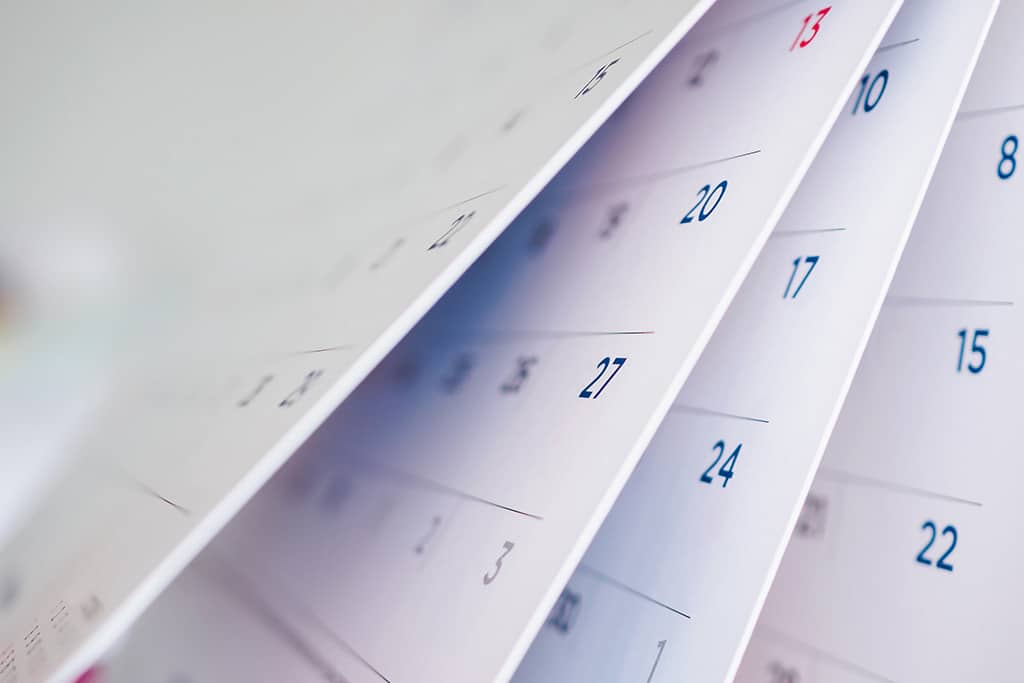 Our compliance management system streamlines your EHS compliance. Our team will develop and maintain a site specific compliance program based on annual EHS regulatory events.
Learn More
Our team provides ongoing site monitoring to ensure that your site is compliant with all regulatory requirements. Our program ensures that your site is inspection ready.
Learn More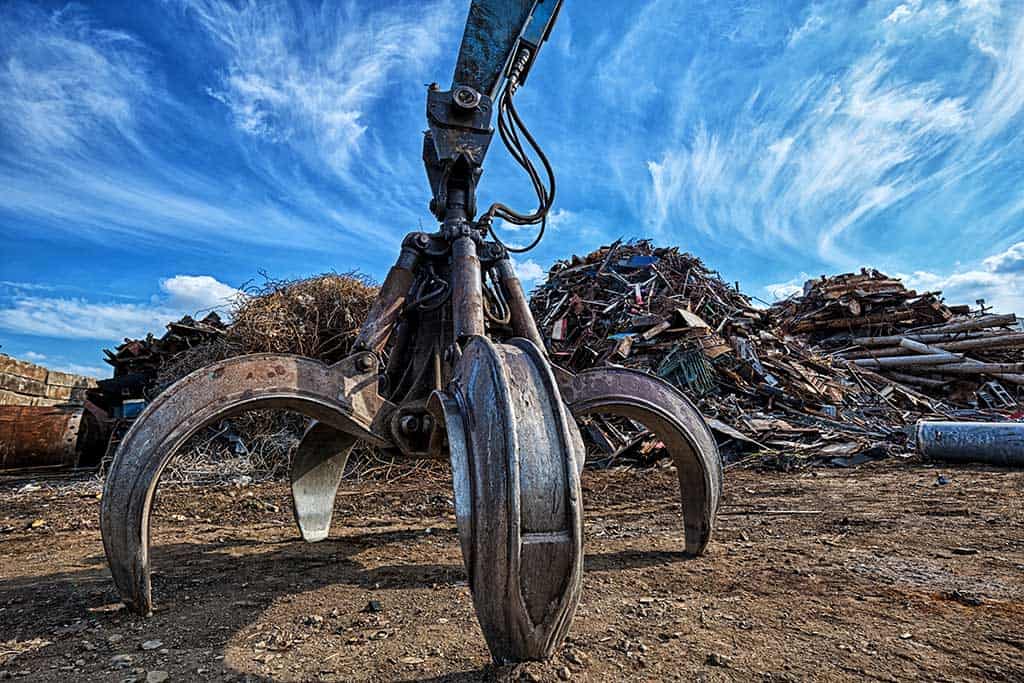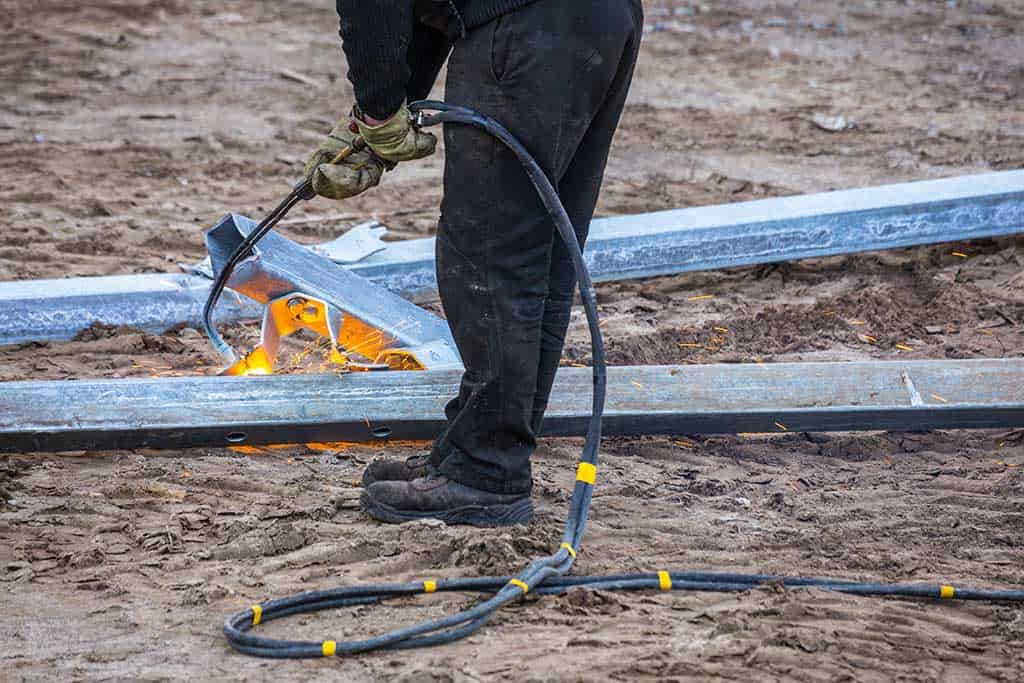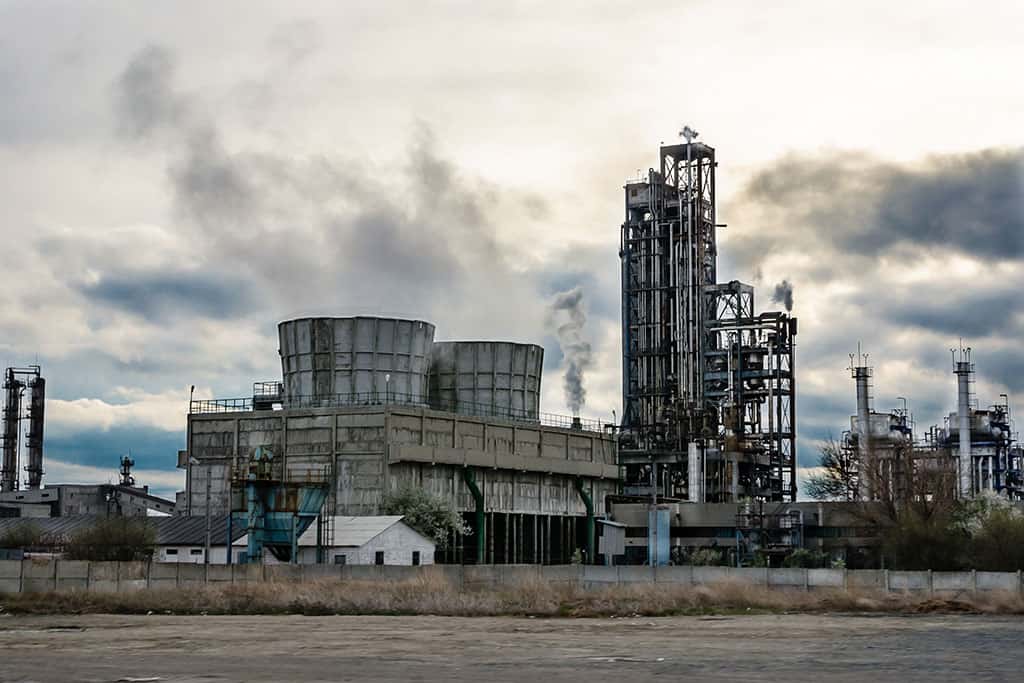 Niche Industries Serviced
Scrap Metal Handling & Processing

Shredder Residue Sampling & Profiling – including statistical analysis and Client Attorney Privileged program

Industrial Hygiene
Specialized Training Programs
Anhydrous Ammonia Managment (PSM/RMP)
Landfill Services

Site Selection
Permitting Process Management

Forestry Management
Next Steps…
Reach out today for a complimentary conversation!
contact an expert