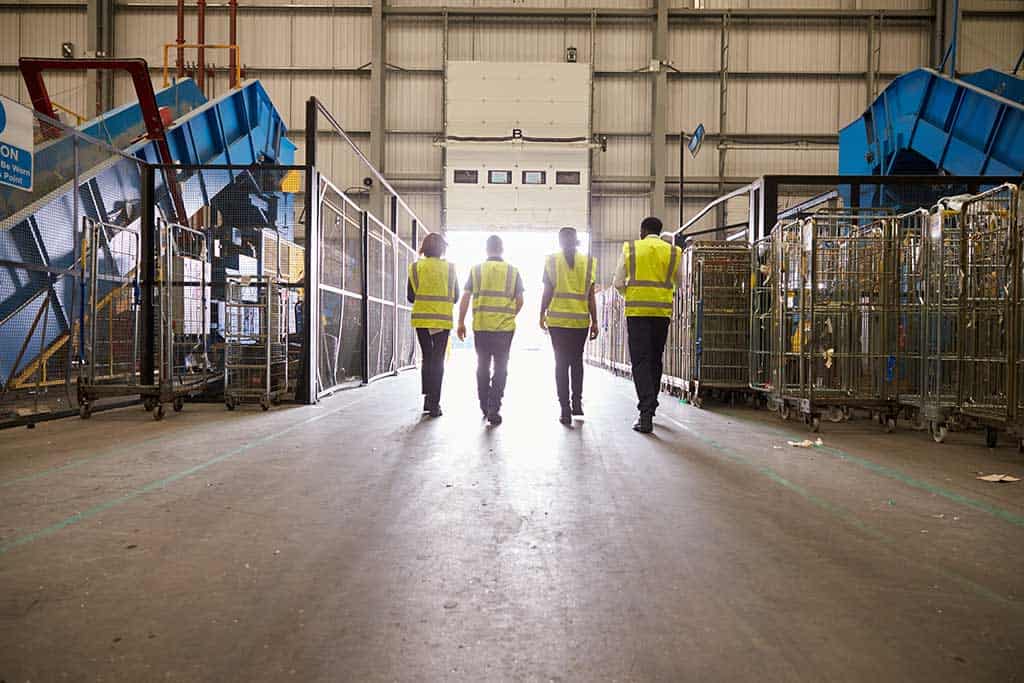 Our Approach
Harrow Environmental uses your chemical data, jurisdiction, and industry classification (NAICS/SIC) to identify regulatory requirements for your facility.
Once we understand your facility's unique requirements we establish a calendar of required activities and work face to face in the field to achieve and sustain compliance.
Our Story
Harrow Environmental is born of the experience that industry requires support and guidance in order to understand and cost effectively implement the complex regulatory maze that affects each individual industrial facility.
Next Steps...
Reach out today for a complimentary conversation!